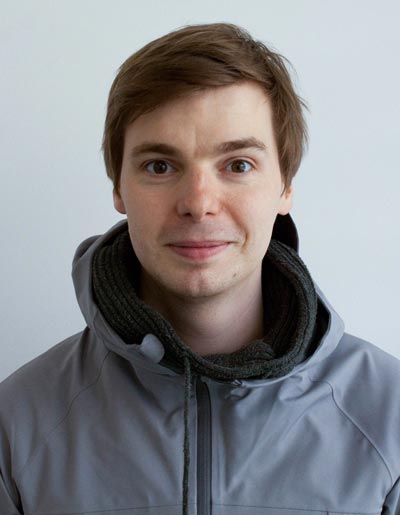 My name is Victorien. I am a full-stack designer who has dedicated his work to improve users' lives by building and leading projects that have a positive impact. I have had the privilege to improve services used by millions.
My design approach is influenced by the abundance of different mindsets that I have collaborated with. Working with them has helped me acquire a holistic approach to my design process.
Resume

Company

Diploma

Self-taught

web developer

I was 15 years old when I started coding.